"I love pictures because the best thing about them is that,

they never change…even when the people in it, do." – Anonymous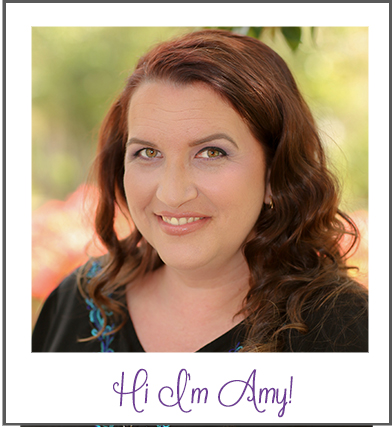 Hi!  I am Amy!!  I'm the photographer who wants to help capture the amazing memories in your life.  My passion is helping people capture their own moments and turn them into amazing memories, whether it's an everyday moment or moments from a special occasion; once those moments are captured in a picture, they become those amazing memories that you & your family will treasure forever.
Why do I say pictures will become those amazing memories that you & your family will treasure forever?  Because that's how I am with pictures of my own family & friends.  I was a single mother for 12 years and during that time I would literally scrape & save extra money to make sure that I had pictures of my son at different times of his life.  Now, I may have only bought the "special package" but it was what I could do to ensure that those moments would be a part of the memories for myself and my son.  Now that he is all grown up, I truly treasure those amazing memories! 
 I'm proud to say that I am a born and bred Virginia Beach girl who has lived in this area my entire life.  In fact, I graduated from Kempsville High School and was very happy when my son also graduated from there 20 years later.  I still love spending a day at the beach listening to the crashing waves with my toes in the sand…the beach is definitely "my happy place." 
 As a mom & step-mom of boys, I know firsthand how hard it can be to get your children and family excited about taking pictures at all much less taking family pictures, which is why I strive to make all my sessions fun.  My goal is to capture those real and genuine smiles with a mixture of both posed portraits & candid pictures that show off how special your family truly is.
I can't wait to meet you & find out more about the moments in your life that you'd like to capture and turn into amazing memories.  Whether you'd like to have some family pictures done, pictures of your children, senior pictures or pictures of a special occasion…Let's get started planning your photography session.  

C

ontact

 me today!